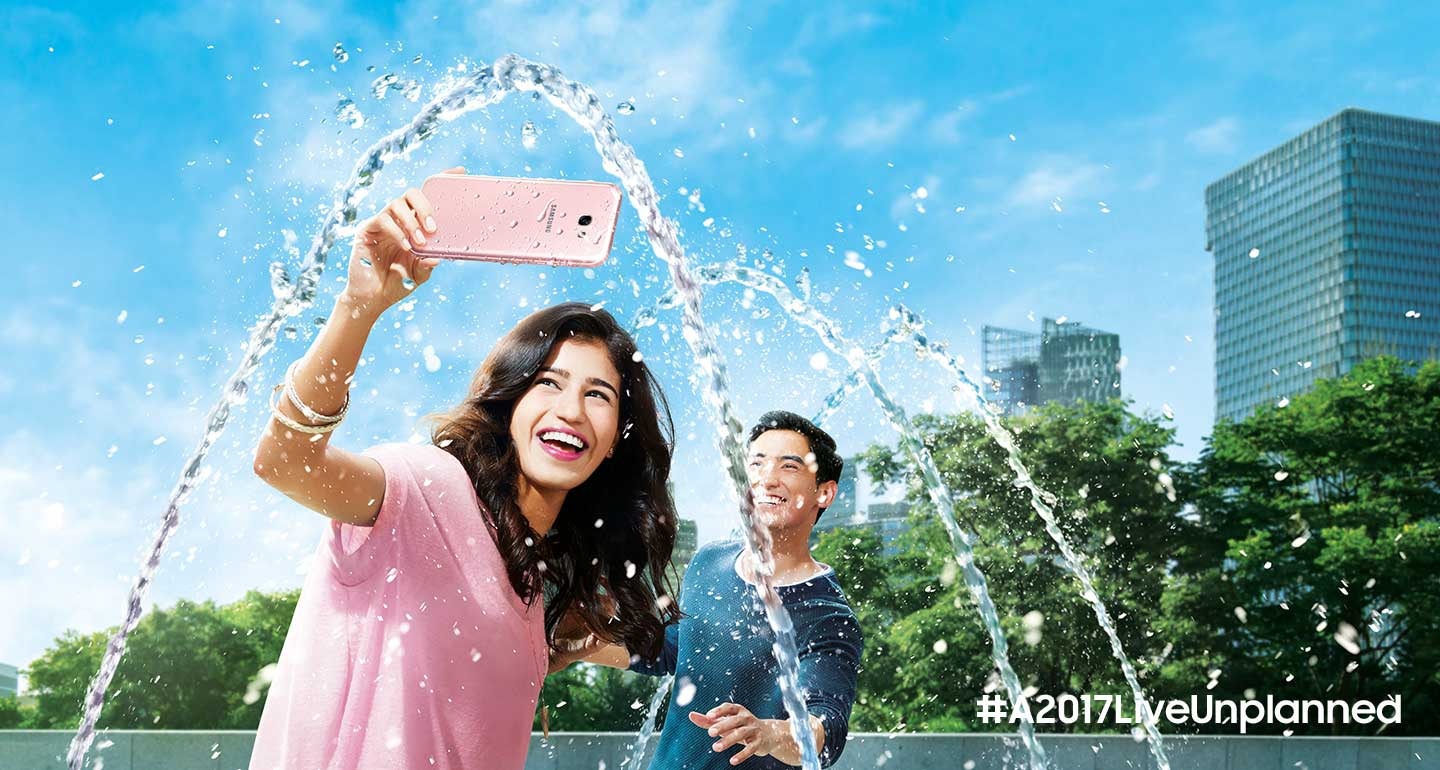 C'est presque devenu une tradition chez Samsung, les débuts d'année sont synonymes de lancement d'une nouvelle gamme de Galaxy A. Cette année, les évolutions semblent plutôt mineures puisque les appareils se contentent d'un changement de design mineur et d'une fiche technique légèrement étoffée.
Avec le Samsung GALAXY A7 vous n'avez pas besoin de toucher le bouton lors de la prise selfies. Prenez un Selfie avec votre voix ou grâce à la reconnaissance faciale.
La nouvelle fonction de Selfie cinéma vous permet de créer un Selfie panoramique comme la fusion de trois photos pou un selfie parfait. Maintenant, vous pouvez capturer tous vos amis dans une photo avec 110 ° en mode portrait et 120 ° en mode paysage.
Nouvelle interface et son
Son interface nouvellement conçue offre une gamme diversifiée de thèmes modifiables sur votre A7. De plus, de nouvelles sonneries, démarrage, le toucher et les sons de notification faite spécialement pour le GALAXY A7 seront parfaitement correspondre à votre humeur et de style. Montrez votre propre style avec nouvelle interface et son Samsung GALAXY A7.
L'utilisation efficace de l'énergie
Ne manquez jamais les appels importants à cause d'une batterie à plat. Le Mode économie d'énergie Ultra réduit considérablement la consommation de la batterie en arrêtant les processus inutiles. Il assure que votre téléphone soit disponible lorsque vous en avez vraiment besoin.
Simply elegant
Elegance in its purest form. Crafted with minimalism in mind for maximum enjoyment, Samsung A7's highly resistant rear 3D Glass and optimal 5.7″ display fuse together flawlessly to provide a remarkably seamless design.
5.7" Display
Uniform all around
Design that is a delight to hold. Sitting perfectly level with the rear casing, the absence of any camera protrusion allows for uniformly smooth and symmetrical design from all angles.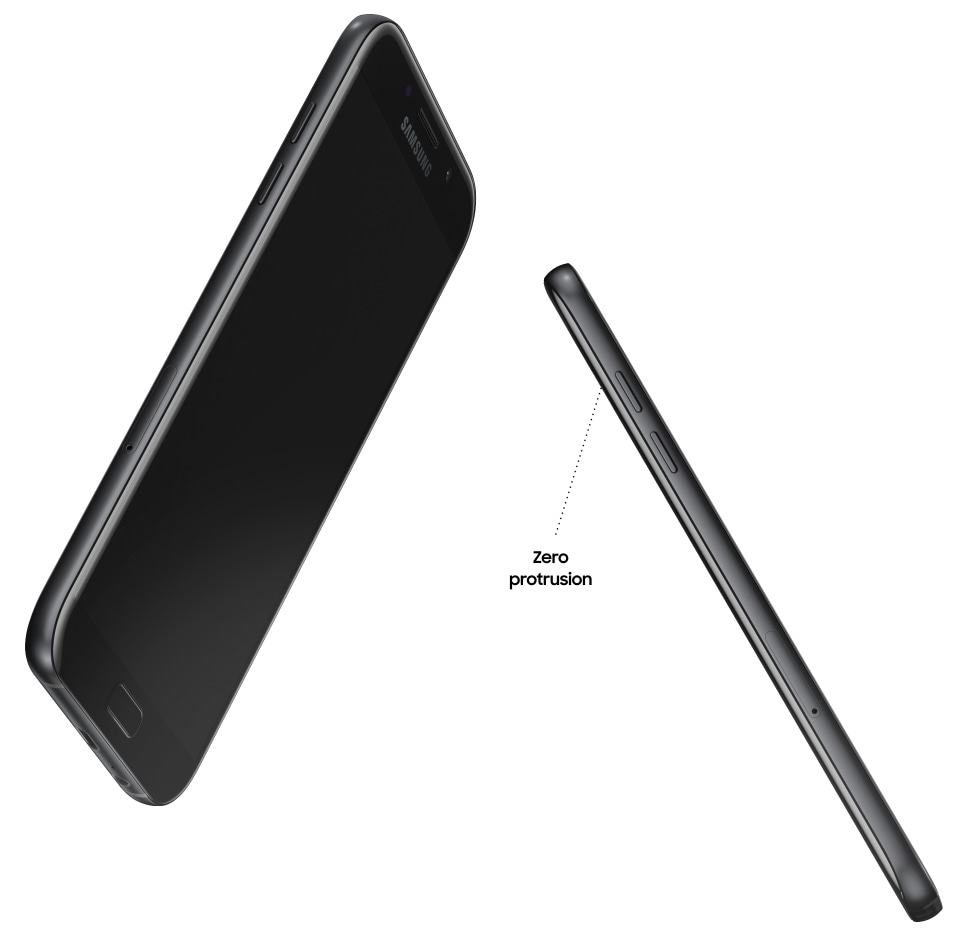 Colored by nature
Set trends rather than follow them. The four available muted color tones of Samsung Galaxy A7 are named after natural elements to appeal more to the senses and blend harmoniously with its overall design.
*Availability of colors may vary by country.
Various color options for the Galaxy A7 (2017).Black Sky
Various color options for the Galaxy A7 (2017).Gold Sand
Various color options for the Galaxy A7 (2017).Peach Cloud
Various color options for the Galaxy A7 (2017).Blue Mist
Safeguarded for the unexpected
The first Galaxy A Series with IP68. Reliable protection so you can keep up with life wherever it takes you. Dust and water resistant to withstand the elements, it shields out everything in most situations.
IP68
*Can be immersed in 1.5 meters of water for up to 30 mins.
Capture life in
optimal light
With Samsung A7's powerful 16 MP, f1.9 front and back camera, you can capture sharper photos even in low-light conditions. It also features a floating shutter optimized for better grip so images stay blur-free. And with its speedy and accurate Auto Focus, you'll be able to capture unforgettable moments before they get away.
*On-screen image taken with Galaxy A7 (2017).
Expand your creativity
Enjoy greater creative control to make your visual storytelling much more brilliant.
Optimize portraits or spice up color tones with a set of preset camera filters to enhance your favorite photos.
*On-screen image taken with Galaxy A7 (2017).
Pack more in
Seamless balance, signature performance. With up to 256 GB of expandable storage, you can store even more of your favorite multimedia while the enhanced dual SIM performance provides greater flexibility when travelling.
*Performance specifications may vary by country.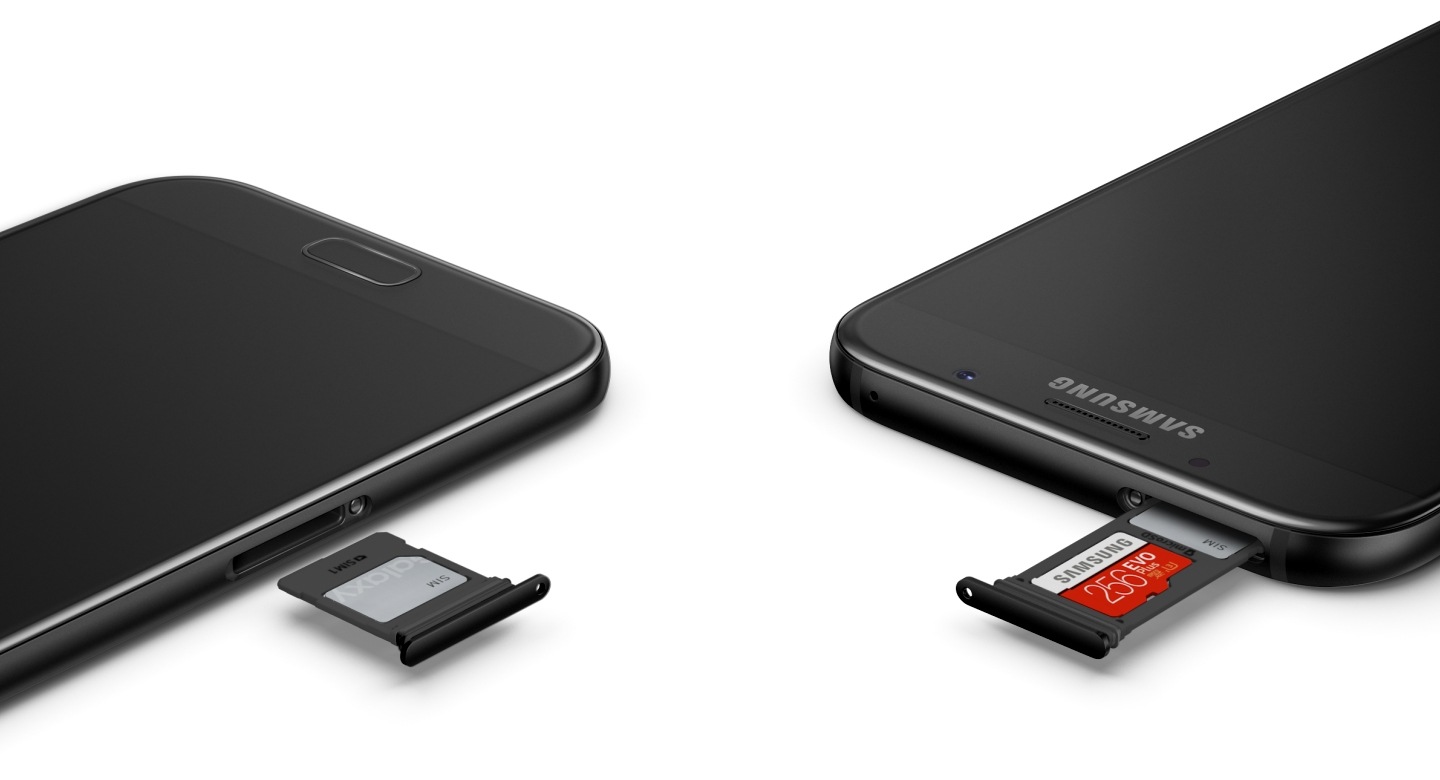 Powered for
serious users
Battery life lasts longer and less time is required for charging, so you can get on with more important day to day essentials.

Works both ways
Thanks to its reversible plug orientation, USB Type-C cable goes to work whichever way you plug it into your device. This means you can enjoy hassle-free charging without worrying which side is up.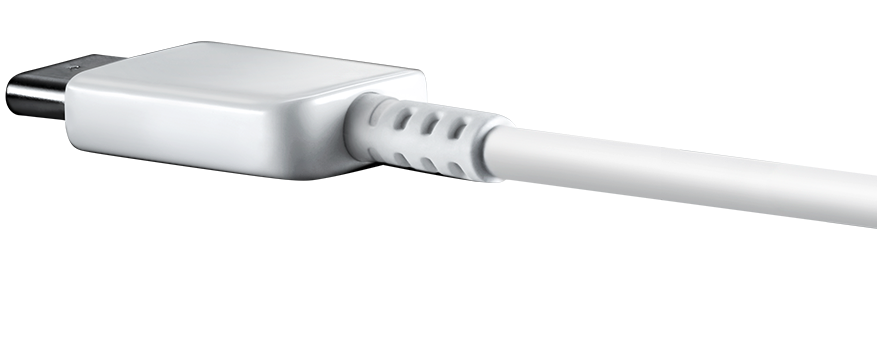 View in an instant
Get the essentials without even waking up your phone so you can preserve time and power.
With Always On Display, your clock and calendar are always in sight whenever you need them.
Safe and
sound
Secure Folder keeps selected apps and sensitive data locked down and separate from the regular contents on your device. It also saves you from having to log in every time with one time authentication.
All within
reach
Every Samsung Cloud account comes with 15 GB of storage. You can back up, upgrade and sync your data across all your Galaxy devices so everything is right where you need it.