Télévision Samsung 43″ (108 cm) Full HD Flat smart TV + Home Cinéma 5.1
Your space. Your unique lifestyle. Joiiii
TVs always get the final say where the couch goes. We want to shake things up, and give you the freedom to decorate the way you want to, not the way you have to. So we bring you Joiiii. It's fun, playful and unique, and it goes anywhere. Best of all? It fits your lifestyle, not the other way around.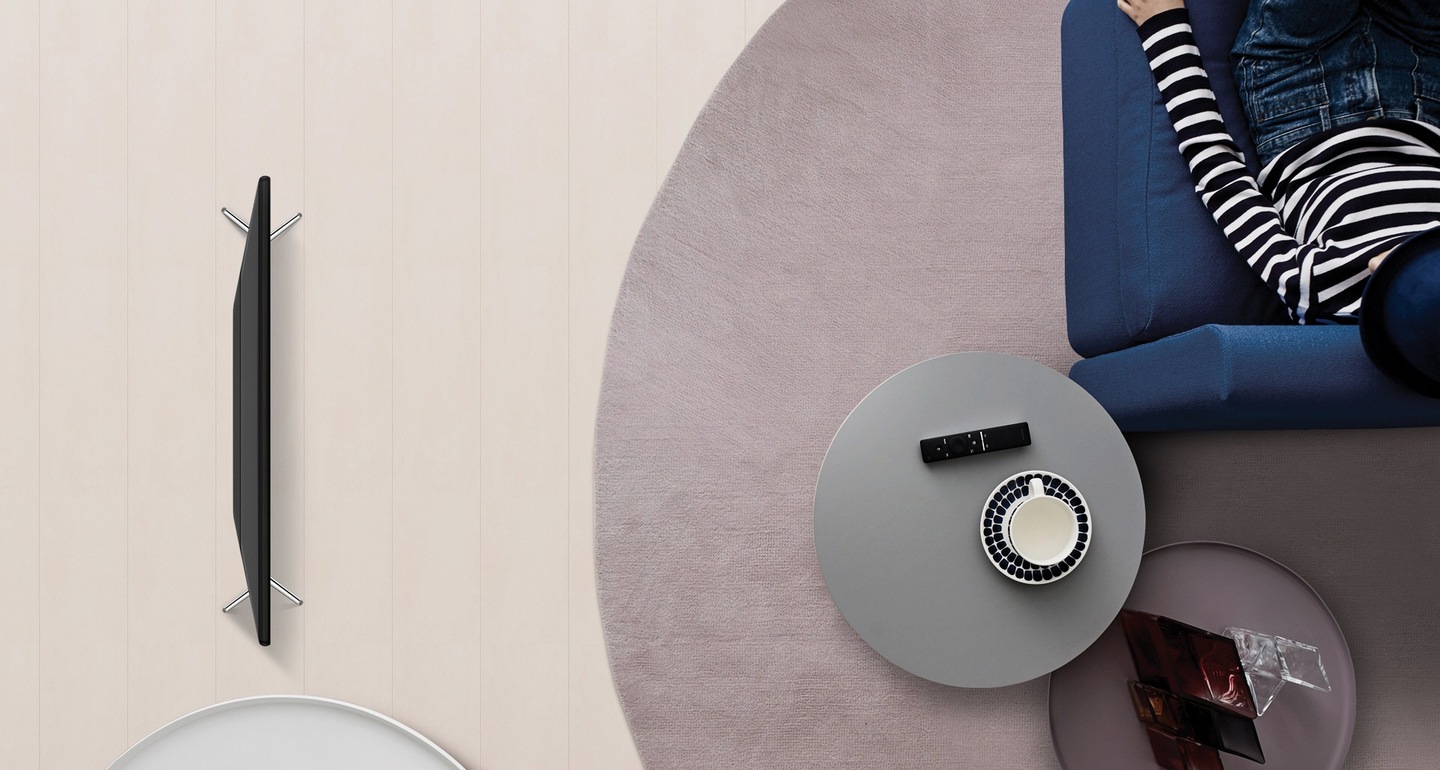 Tailored design. Simply iconic.
Joiiii breaks boundaries. Its smooth, clean design blends in anywhere, yet the playful color doesn't get buried. Now, you have the freedom to tailor your TV to your own lifestyle. Finally, a TV that fits you.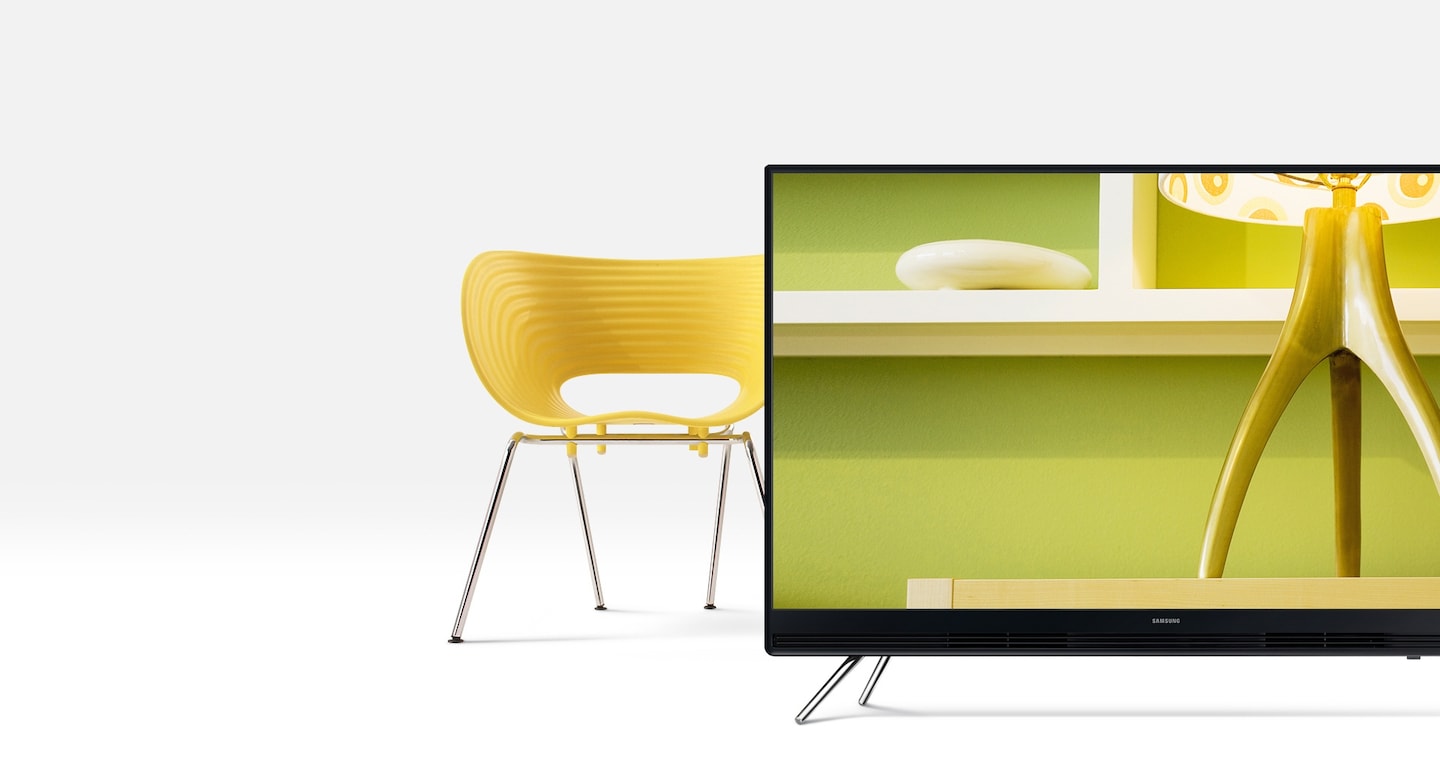 A perfect fit. All 360 degrees.
No messy wires. No unsightly air vents. Just one cord for a smooth back that looks great anywhere. So put Joiiii by the wall, in the middle of the room, or on a stand by the bed. It's unique, but blends in beautifully.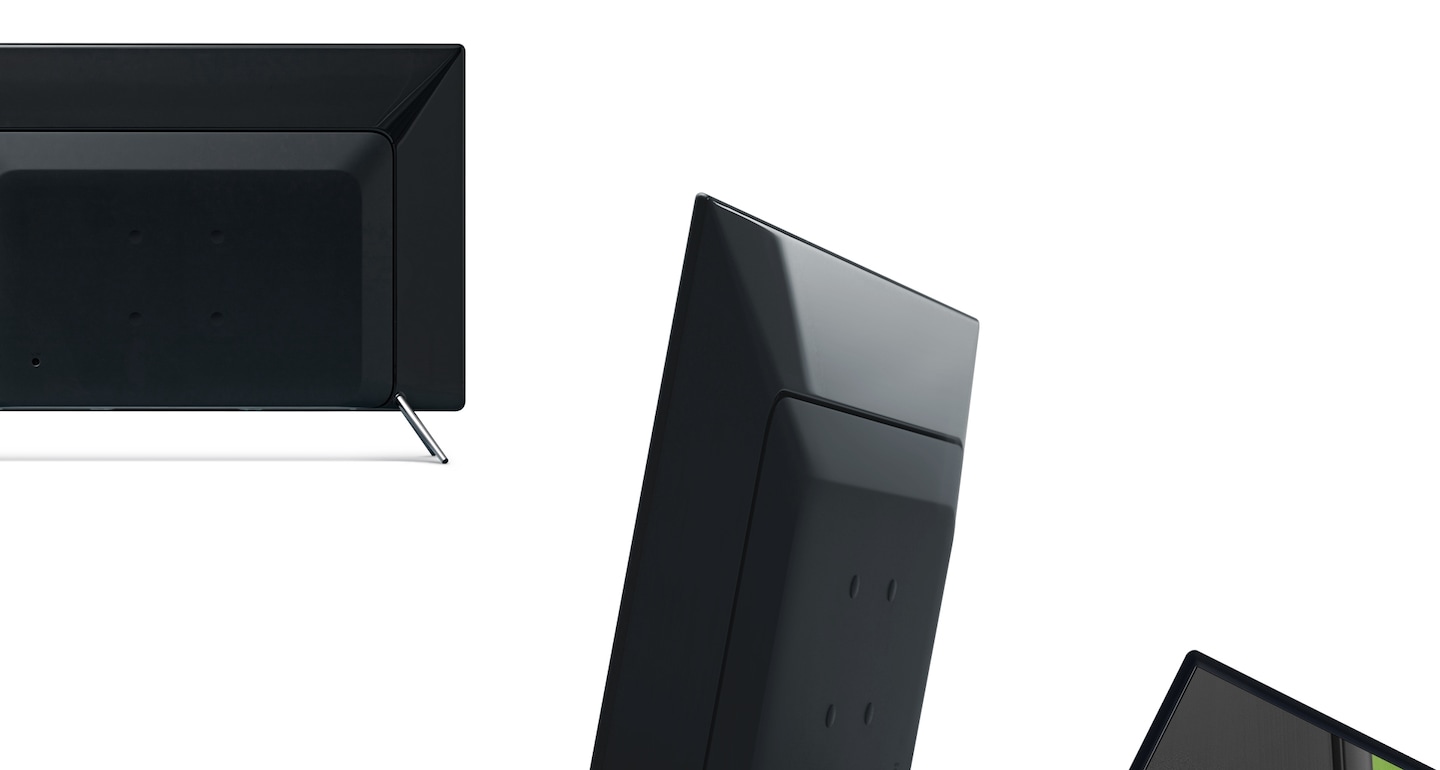 4 legs. 2 different looks.
We couldn't give Joiiii a set of wings, so we opted for unique metallic legs that fit into the built-in holes in seconds. The front ones are longer and can be reversed in seconds for a downward tilt (32" only). Perfect for bedtime TV.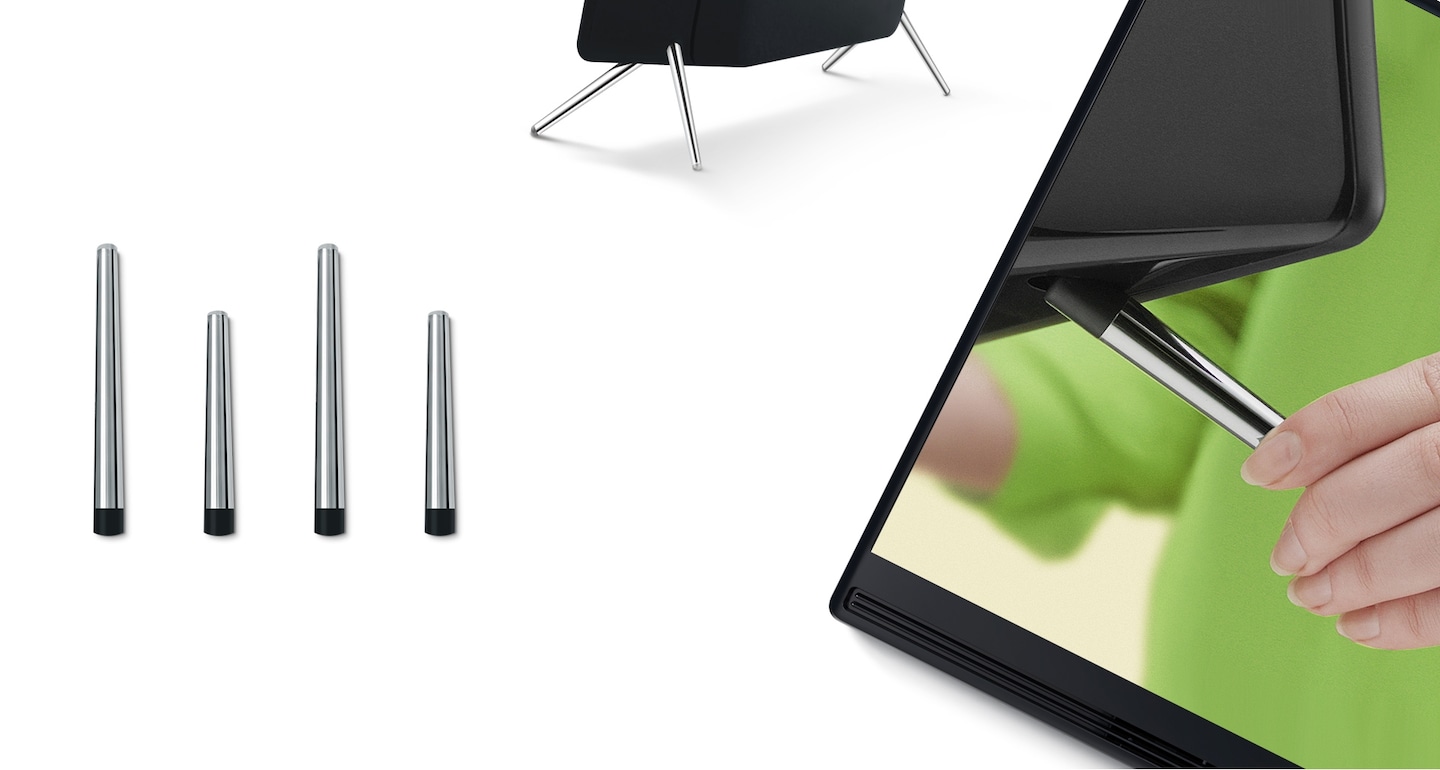 One place for all your content
Accessing content should be quick and easy. Now, whatever you connect to your TV—apps, games, online videos, and streaming services—you can find it on one screen. Check the previews or dive right in.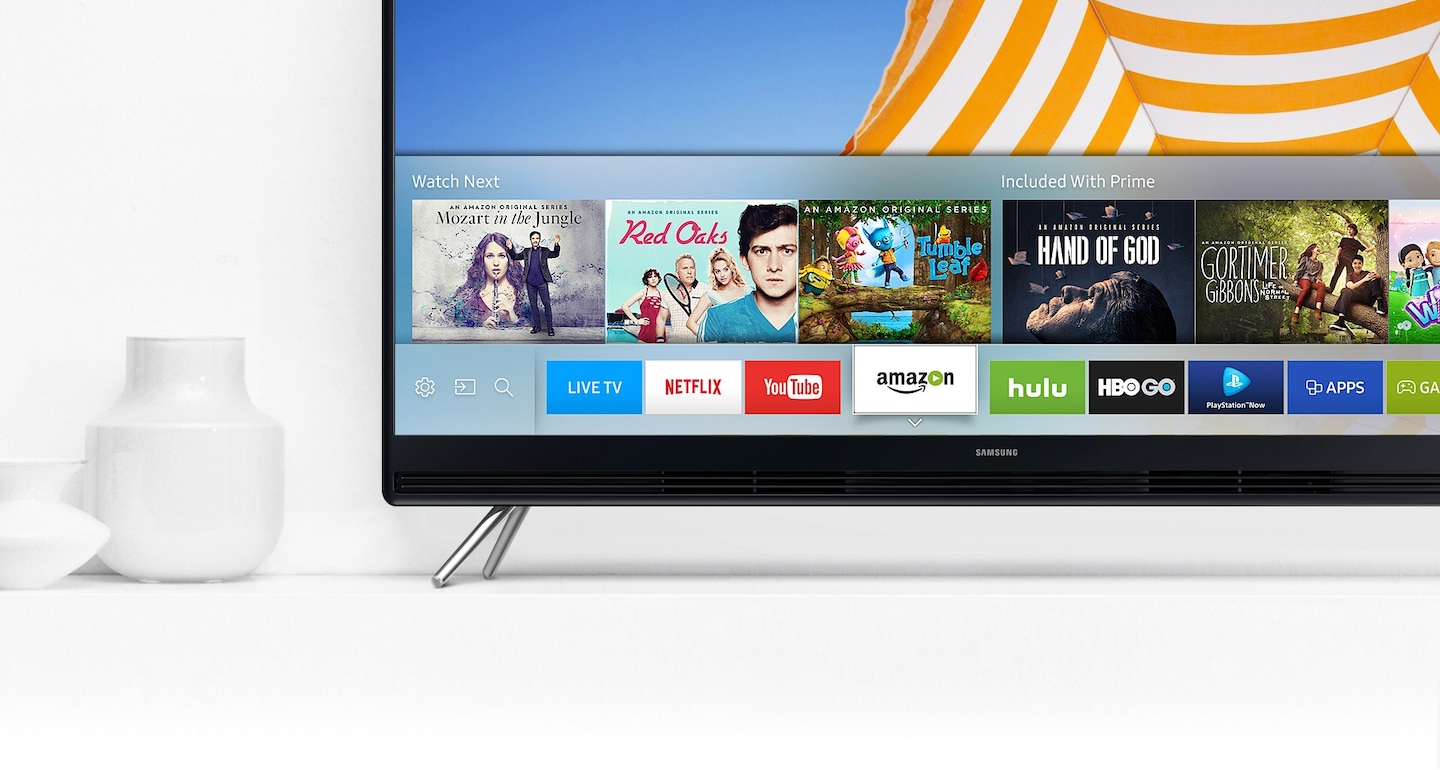 Joiiii, a modern day jukebox
Haven't you ever wanted your own personal jukebox? Well now you can. Joiiii pumps out some awesome sound, and all you have to do is connect your phone with Bluetooth and press play on your favorite playlist.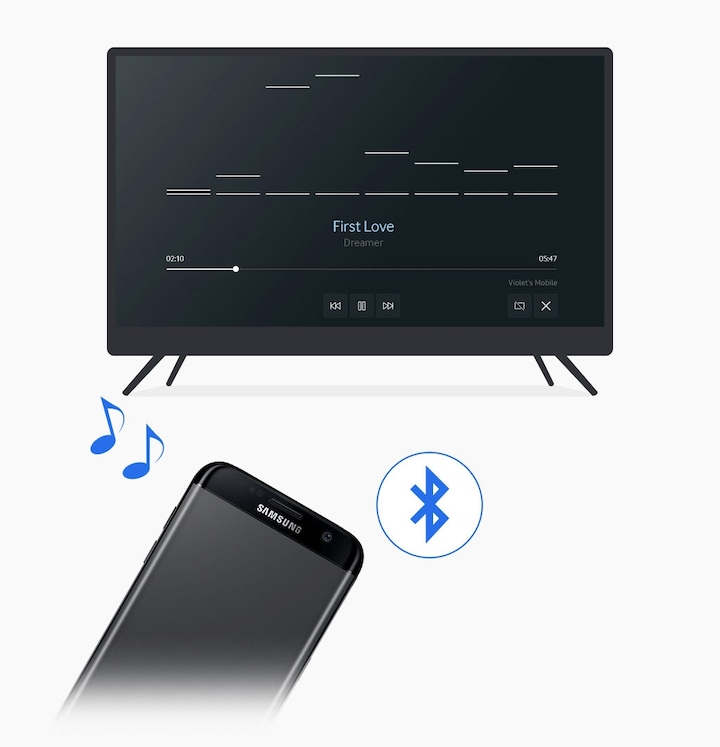 Joiiii for the whole family
Joiiii adapts to fit your needs, and it's perfect for every member of the family, especially seniors. With a quick switch, it gives your grandparents clearer images and crisp, more audible sound. Now everyone can see and hear equally well.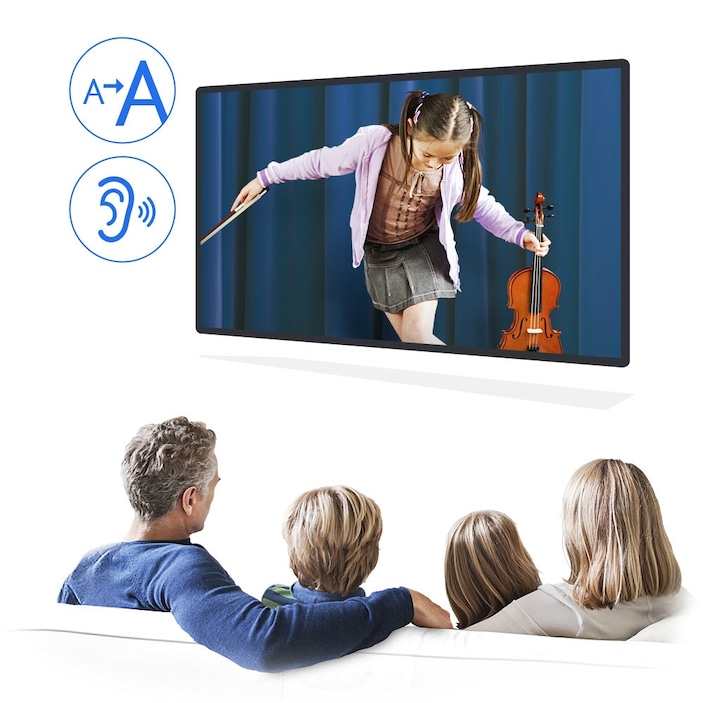 Every pixel. Clear as crystal.
Vivid details. Bright colors. Dynamic visuals. Joiiii's noise reducing and color-and-contrast enhancing technology refine every picture, so you aren't just watching a movie, you'll be part of it.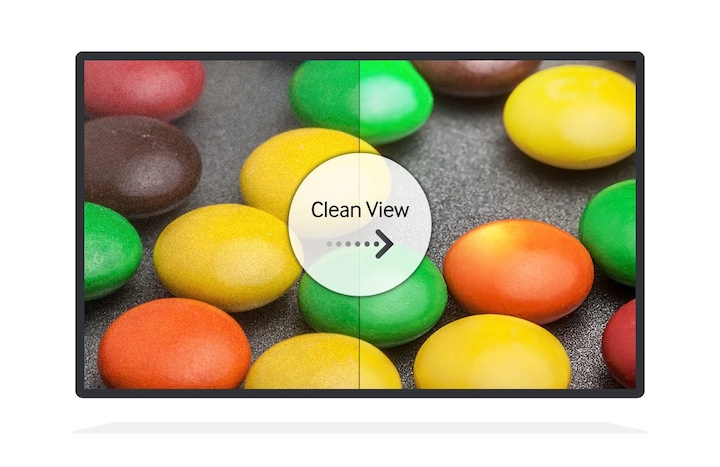 1920 x 1080

Resolution

5

Series

Wide Color Enhancer (Plus)

Wide Color Enhancer (Plus)

2

HDMI
SHOW ALL SPECS